It's been said that you'll never really know what your story is about until you've finished it. In my experience, a great story is never truly finished, but somewhere along the way a part of the veil lifts and you suddenly see a little more of its inner mechanisms: how characters shape and are shaped by the worlds around them, how the plot fits together to form a consistent whole, and how through analogy your story points to a deeper and more universal truth.
I can't lift that veil for you, just as I can't, and won't, write your story for you. What I can do is tell you what your story means to me and show you how to tell it as efficiently and effectively as possible.
When you're ready, send me the first thousand words of your novel, novella, or short story, and in a few days I'll send back a free line or developmental edit. The proof is in the .pdf, as they say.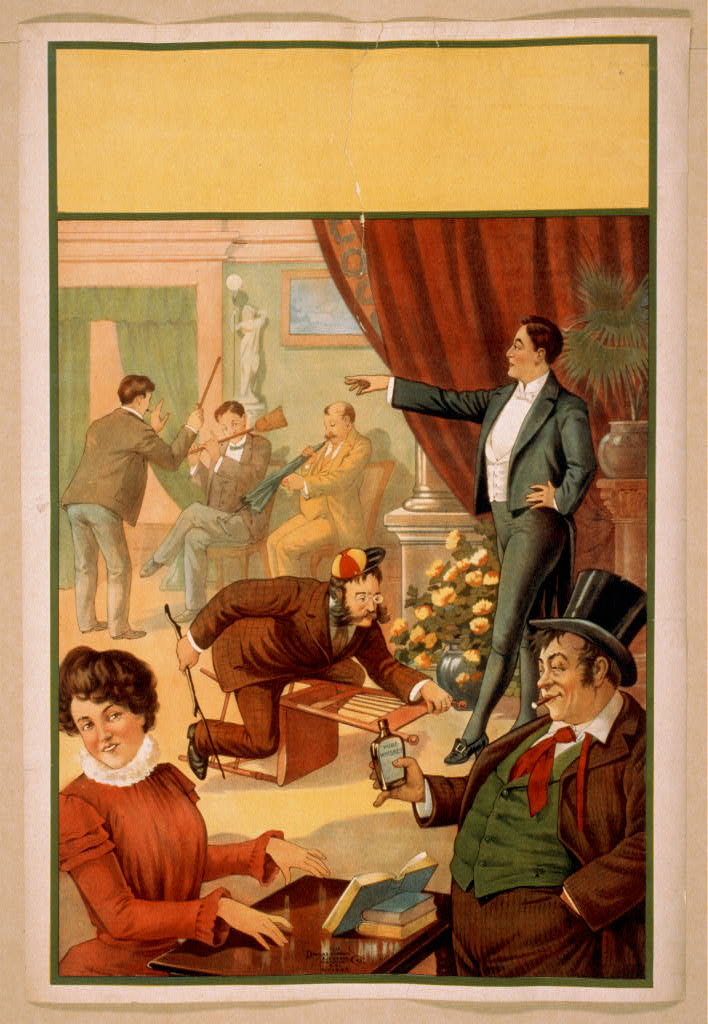 David Sorensen, Editor